A matching moment...
Nothing screams it's Christmas more than matching PJ's for you and your mini me!
Shop Now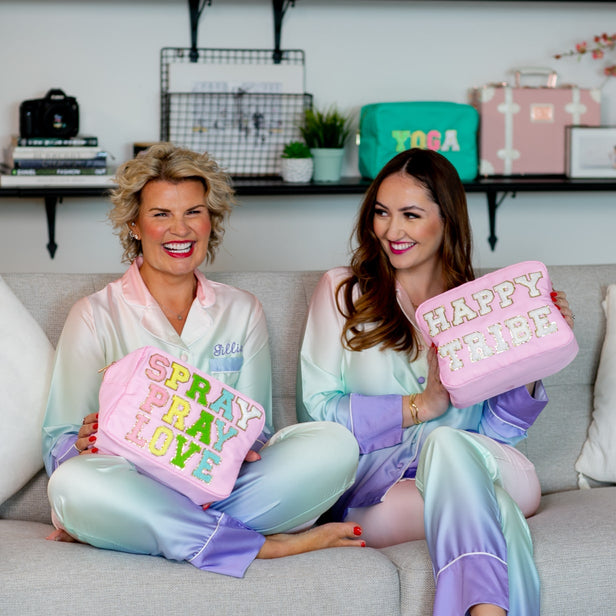 Meet Our Tribe
Gillian and Jess discovered they were passionate about combining luxury and beauty with practicality and so set to work, using their creative flair to bring these ideas to life. Together they've created The Happy Tribe!
Learn More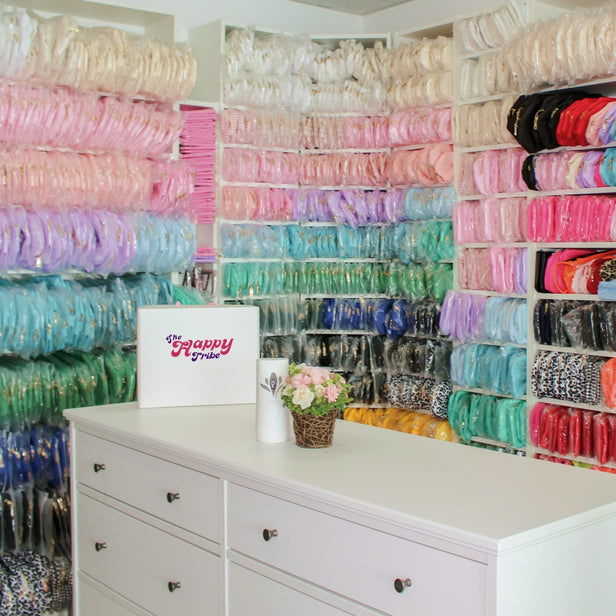 Visit Our Store
Our retail outlet is designed for you and inspired by modern solutions, offering exclusive events, on-site customisation and special edition patches. Visit us for a unique and exciting experience that embodies our culture.
Visit Us
See It in Action
Ever wondered how we create your bespoke personalised pieces with our beautiful selection of letters and patches? Wonder no more!
Follow us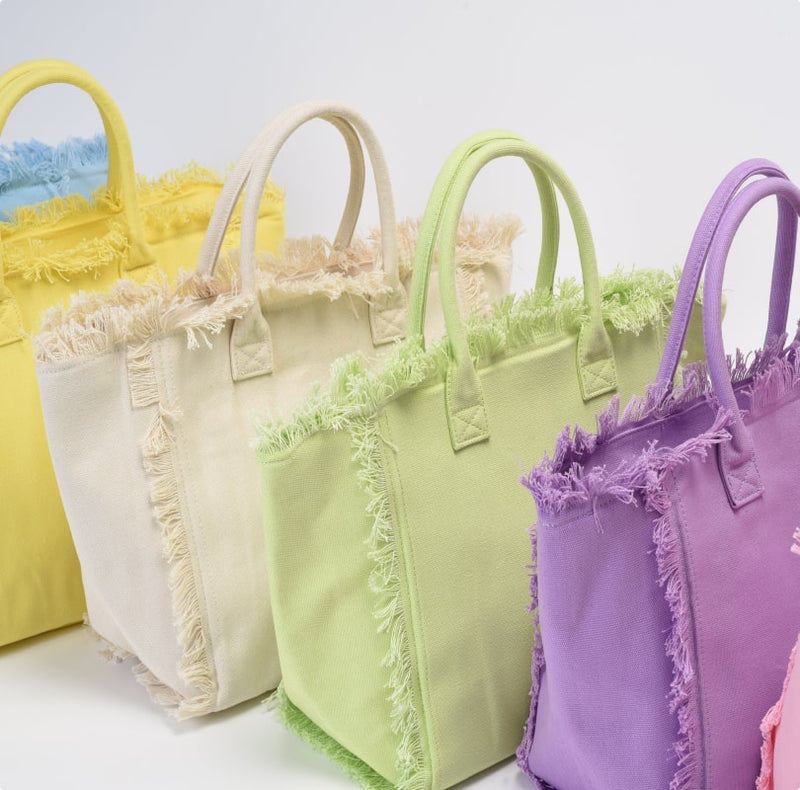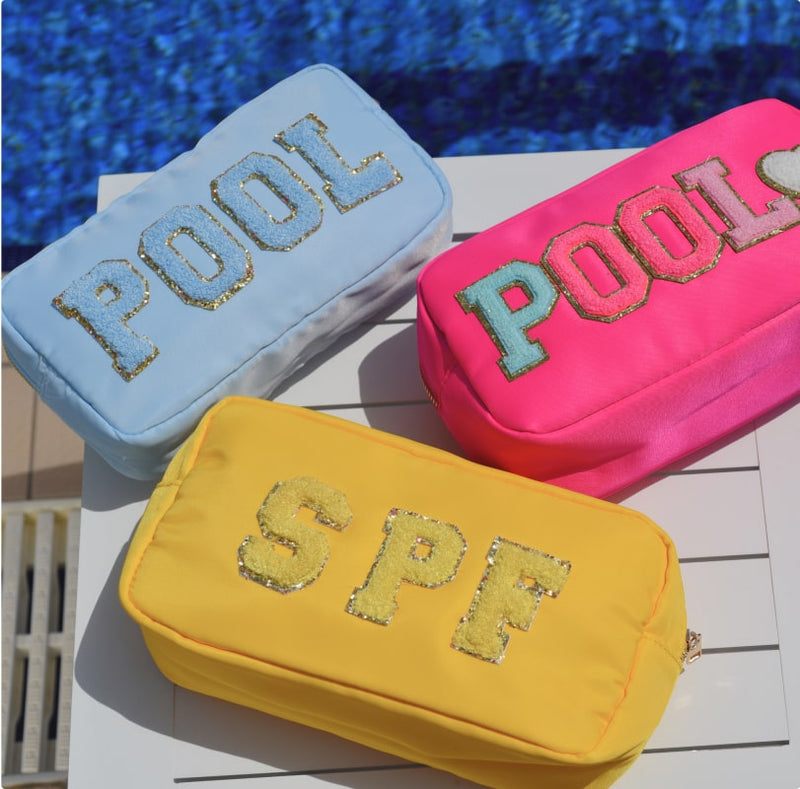 Join our tribe
Subscribe to our newsletter and save 10% off on your first order!